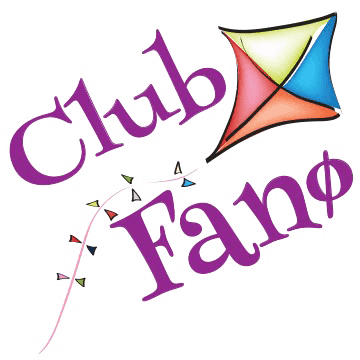 Club Fanø
Fanø is the perfect place for an active holiday – and Club Fanø will do our best to give you some memorable experiences.
Feel the mighty force of the wind when we cruise down the beach in a blokart, on kite-landboard or one-wheeler skateboards. Experience the tide when the sea retreats 1.7 km, so we can walk to the sealbank without getting wet.
Whether you are into action sports, nature experiences or activities with the children, we have something for you. We now have more than 15 different types of activities. Most of the activities take place in Fanø's beautiful nature. If the weather is for indoor activities, we have an activity center at Sønderklit 4 in Fanø Bad.
Welcome to Club Fanø.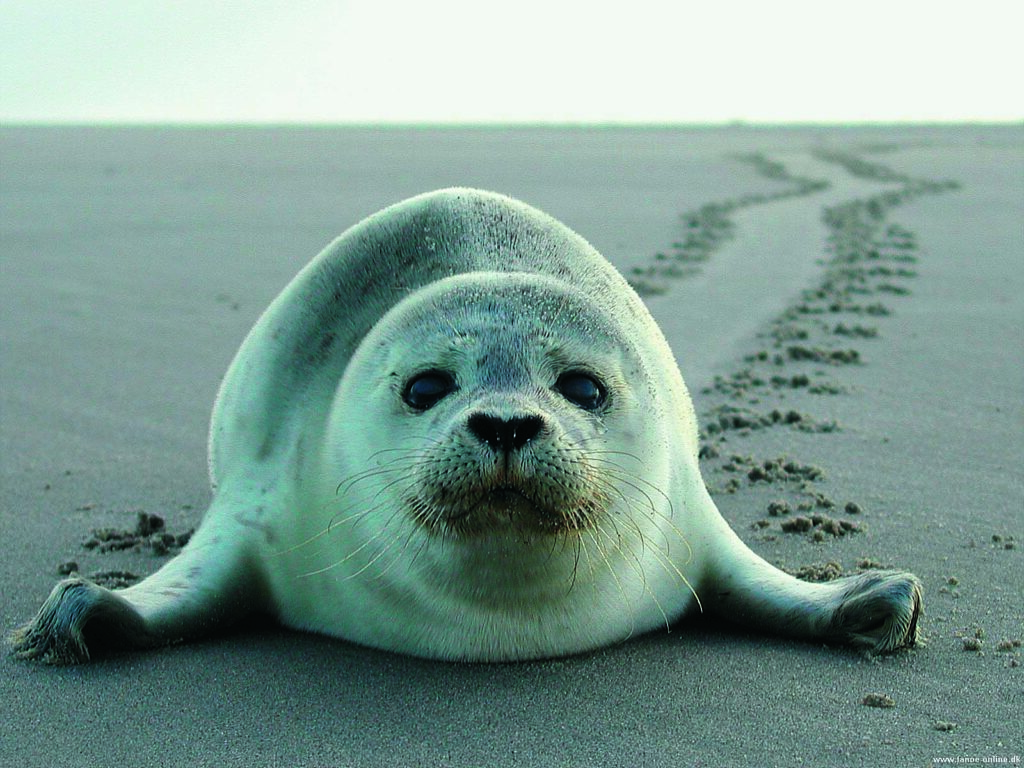 Seal safaris
Seal safaris are one of the great family experiences on Fanø. Experience seals, tides and the marvelous life that hides in the sand under the seabed

City walks
City walks in Sønderho and Nordby. Take a walk around the narrow crooked streets and old houses and get an insight into the exciting history of Fanø

One-wheeler
are electric skateboards that we use on the beach. We teach both children and adults and have boards in different sizes

Bubble Ball
is a real family game. You tumble around the field without getting hurt. Watch mom and dad roll around inside the bubbles. Everyone can join, children and adults

Blokart
is one of the funniest activities on the beach on Fanø. There is nothing like cruising down the beach with your family and friends. Children can also join our blokart school.

Kite-landboarding
can almost be called kite surfing on land. You can do many of the same things as on the water – without getting wet

Skimboards
are surfboards for very shallow water (5-10 cm). Here, children and adults who have never thought surfing was for them can join in

Kite-surfing
is the ultimate water sport. It's not at all as difficult as you might think. We have courses for both beginners and advanced
Creative activities for children

Kite building
– Feel the power of the wind with the kite that you have built yourself. Children of all ages can join in and make a kite. It's a simple design but it flies fantastic

Porcelain paint
Design your own breakfast set with cup and plate, plus a glass for candles made with Christmas napkins.

Creative workshop
You can find many things on the beach and in nature that can be used to make fun things. Only the imagination sets limits to what we can make of fun things from nature's materials.

Treasures of the forest
You can find many "treasures" in the forest that can be used to make fun things. Only the imagination sets limits to what we can make of fun things from nature's "treasures".
Creative activities for adults

CAPOEIRA workshop
Course in Brazilian movement and martial arts. Takes place from 15 – 21 August

Belly dance
Come and try – it is good for both body and soul. Gentle form of exercise. And it's all about having fun
Shop Hidalgo
-is a designer store with silver jewelery and cork products in Nordby.
Cork is a natural product made from the bark of the cork oak. We sell bags, backpacks, purses, caps and other products made in typical colorful Spanish and Portuguese patterns. It is an environmentally friendly product and does not damage the wood. After 7-8 years, you can peel the bark off again.
From 2022, Hidalgo has taken over the distribution of jewelry from Agavanza. Agavanza is the Latin name for rose hips, and was the first piece of jewelery designed by the 2 silversmiths Charlotte Skov and Marcos Perez Lamas on Fanø. The range of jewelery has since been expanded to include rings, earrings and necklaces in a classic design, and jewelery related to Fanø.
Hidalgo is owned by Sylvia Berges Hidalgo. As the name suggests, Sylvia is from Spain, but has lived on Fanø for 15 years.
HovedgadeN 30, Nordby, Fanø Tlf. +45 4241 2565
adresse
Club Fanø
Sønderklit 4
Fanø Bad
6720 Fanø